Channel Comparison displaying 0 channels in 0 clusters
The easiest way to find channels to compare, is by Browsing ICG, and then selecting channels (via shift-click, or shift-drag).
If you already have a channel in mind, you can directly search for it here (try e.g. author names, channel names or the ModelDb id).
From the "Cluster" view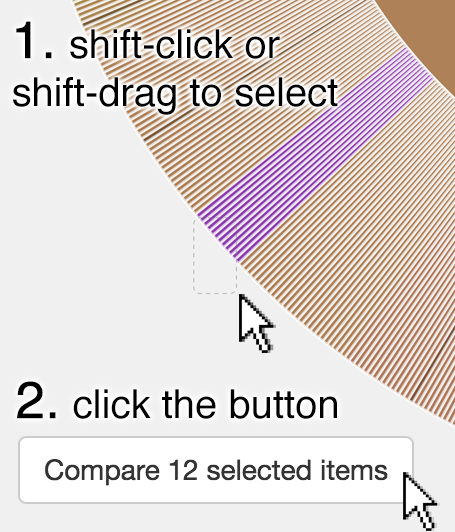 From all other views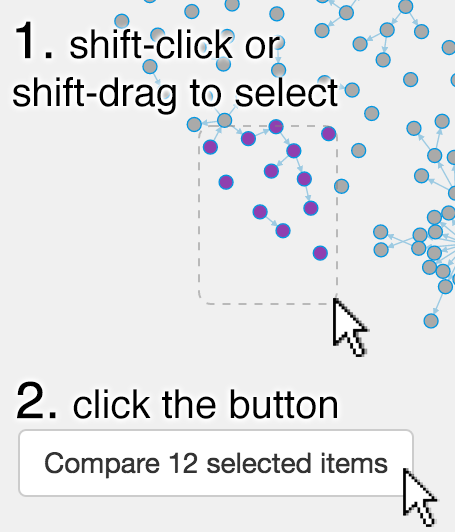 Search here